Chile Monoloco is a Costa Rican company producing delicious hot sauces with natural, fair traded peppers. Vegan and gluten friendly, made in small batches with fresh ingredients since 2011.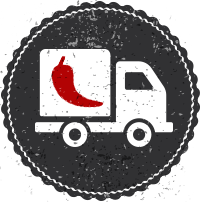 Home Delivery
We ship worldwide! All the transactions made on our website are secured and encrypted with SSL . Place your order here!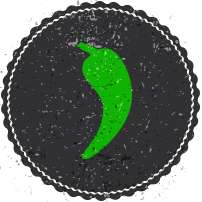 Fresh Ingredients
We only use fresh and natural ingredients, obtained directly from local farmers.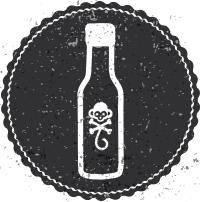 Recycling Program
Bring us your empty MonoLoco bottles in exchange for discounts on your next purchase.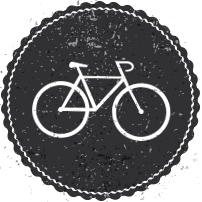 In 2020, we participated in the YouTube interview program Hot Ones with Dua Lipa, where she tasted spicy wings with PierdeAlmas from her home. This appearance helped us showcase our quality internationally and survive the pandemic.