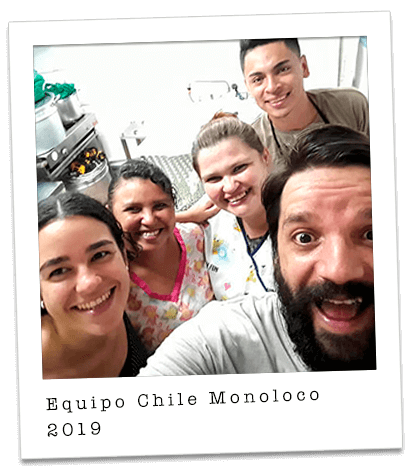 Our beginning
We started many moons and many suns ago, spicing the morning and the colors; we grew up with music and grandmothers; we eat time with stories that never end, we are Chile Monoloco!
Don't you have anything better to do?
No, we enjoy burning people with our sauces, it's a rare, sadistic and a bit primitive pleasure.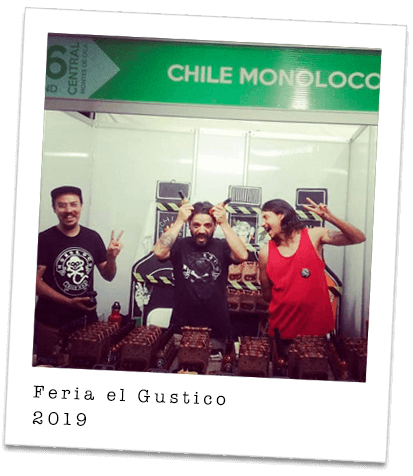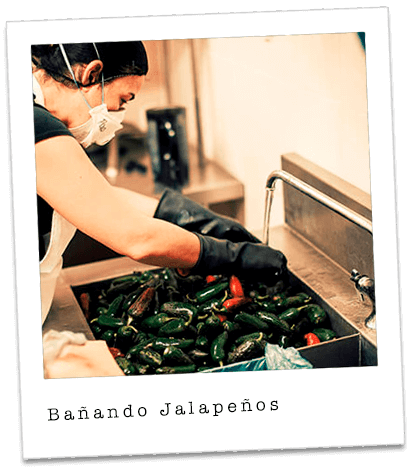 What we want?
We are a group of primates united by a common goal, to make delicious spicy sauces with fresh and natural products.
Heat and Color
The colors of our sauces, as well as its heat, may change from batch to batch. We use fresh products only and we prefer not to use additives, we leave it to nature.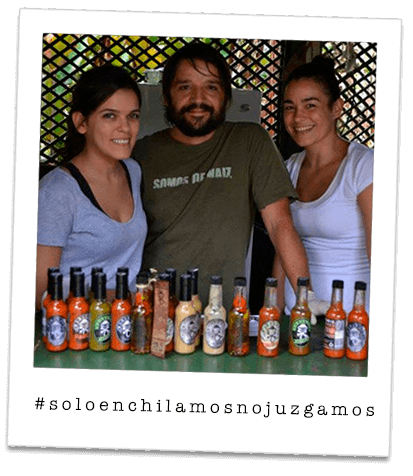 Little giant steps
We grow with farmers from all over Costa Rica who bring us fresh peppers every week, from Orotina, San Carlos, Coronado, Zona de los Santos to Orosi, we use fresh products making a rigorous selection of each pepper that comes to us, we use only the best.
Our journey
We have enjoyed all the stages of our ever changing growth, we learned walking and prepare to fly, the future calls us!