We are really glad to be part of Hot Ones season 12 with Sean Evans and his different guests/. We participate with our sauce Pierdealmas, made with scotch bonnet, ghost pepper, garlic, lemon and lots of flavor!
Chile Monoloco is a small company based in Costa Rica; we are crazy spicy lovers making our own hot sauces since 2011. We produce delicious hot sauces with different flavors and spicy levels to fuel all kinds of spicy madness in small batches and a carefully supervised process. Our peppers are naturally grown and fair traded, each Monoloco bottle contains tons of love, fresh and natural ingredients. All of our hot sauces are vegan friendly and gluten friendly.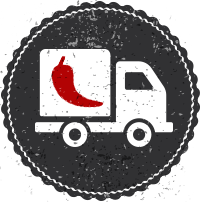 Home Delivery
We ship worldwide! All the transactions made on our website are secured and encrypted with SSL . Place your order here!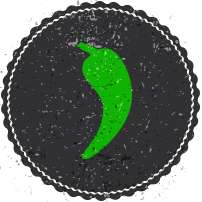 Fresh Ingredients
We only use fresh and natural ingredients, obtained directly from local farmers.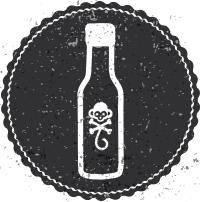 Recycling Program
Bring us your empty MonoLoco bottles in exchange for discounts on your next purchase.