Our Trajectory

We started many moons and many suns ago, burning th morning and the colours, we born with music and grandmothers, we eat the time with never ending stories, we are:
¡Chile Monoloco!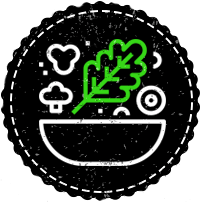 Salads
Perfect level of spicy to share with the family in a healthy no more boring salad!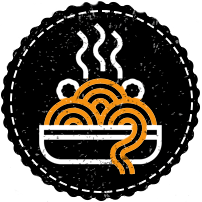 Pasta
Try your favorite pasta with some Vieja'e Patio to make it even better.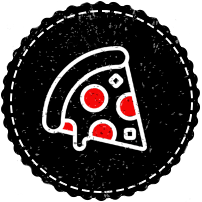 Pizzas
Lets face it, you can put anything on a pizza and it taste great, but if you put Vieja'e Patio, time stops for a bit and depending on the weather you could levitate.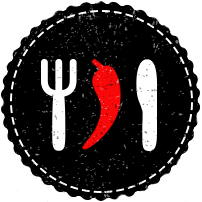 ¡With Anything!
Breakfast, lunch, dinner, all together of once at a time, use it with anything at anytime, you are free!
Adictxs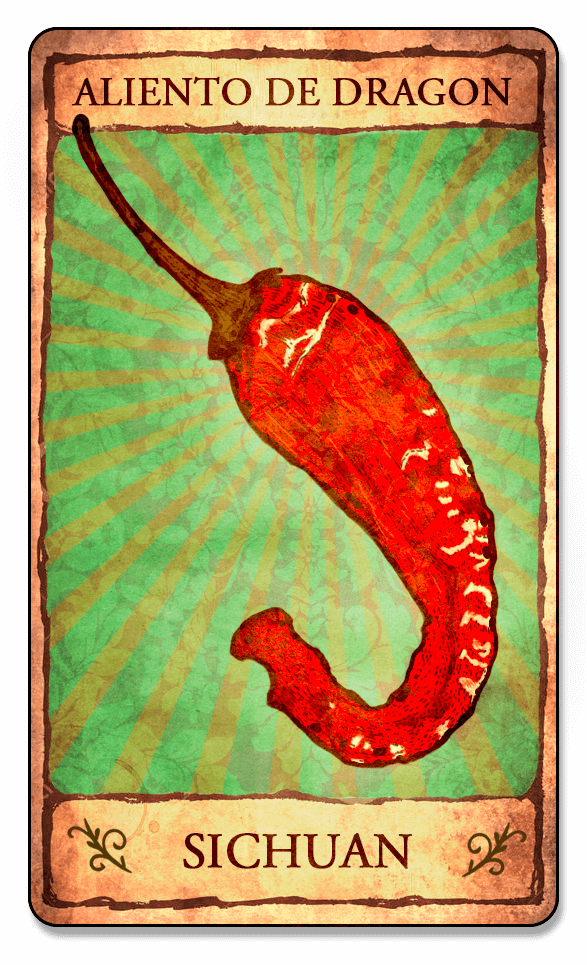 Pepper used to make Vieja'e Patio:   
A.K.A.
Sichuan, dragon tooth.
50.000 – 200.000 SHU
* The Scoville scale is a measure of the heat or pungency in chili peppers (also known as bell peppers, chillies, or chili peppers). These fruits contain capsaicin, a chemical component that stimulates the thermal receptor in the skin, especially the mucous membranes. The number of Scoville Heat Units (SHU) indicates the amount of capsaicin present.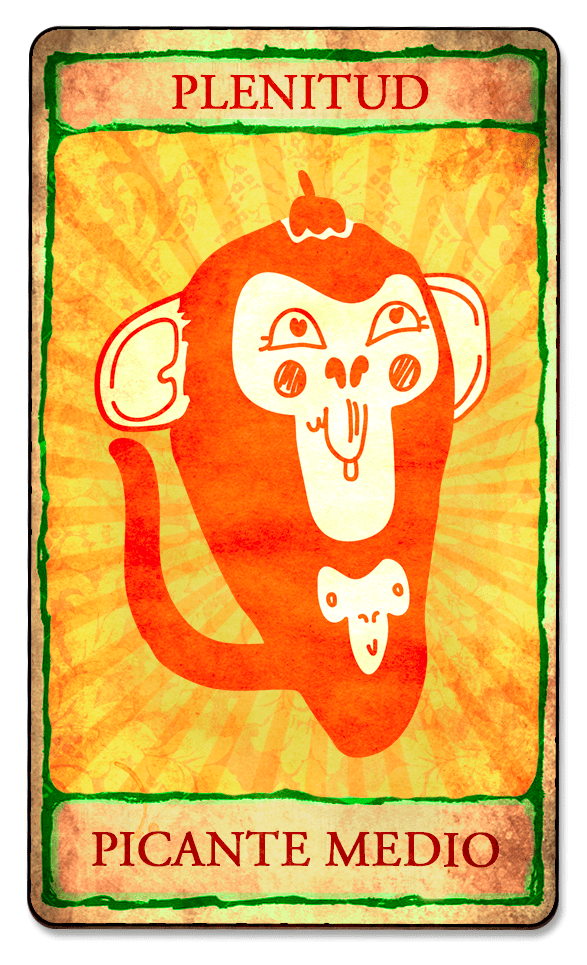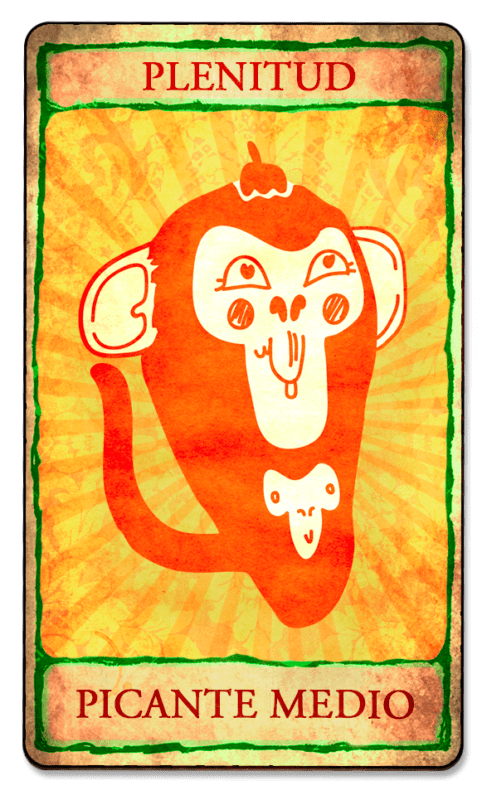 Nutritional Facts
Spicy Olive Oil

Portion
1 cucharada (15ml)
Portion per serving
10
Total Fat
22%
Saturated Fat
10%
Sodium
0%
Healthy Registry
A-6620-13
Ingredientes:
Dry hot peppers, olive oil, garlic, rosemary, thyme, pepper seeds.
Manufactured in small batches in a facility that also processes nuts.
Vegan Friendly
Gluten Free
Magic Properties
of the hot peppers
– Good source of Vitamin C.
– Help against nasal congestion, cough and asthma.
– Gastric stimulant.
– Diuretic.
– Antioxidant.
– Stimulates the appetite.
– Release endorphins.
– Sensation of pleasure.
– Reduce cholesterol .
– Speeds the metabolism.
– Good for memory.