Spice up your day with an unique visit to Chile Monoloco's factory, a locally famous independent hot sauce brand, feature in Hot Ones season 12 lineup and Matthew Mcconaughey's favorite heat.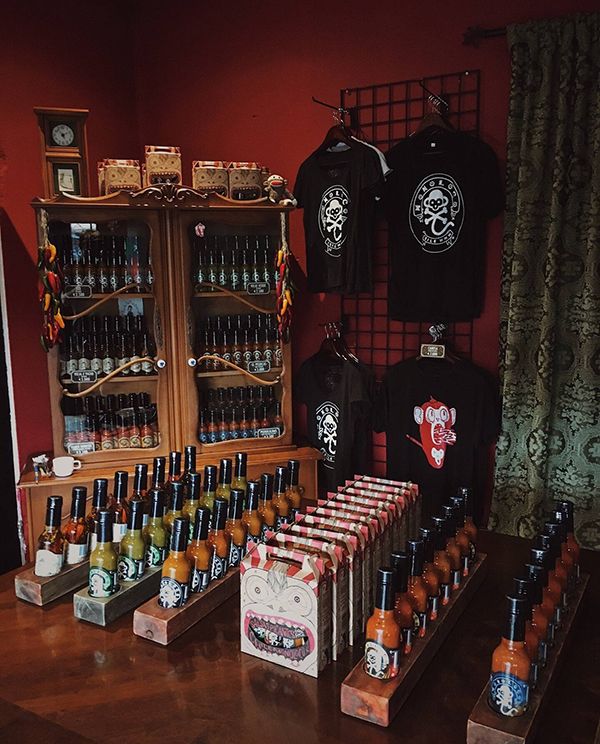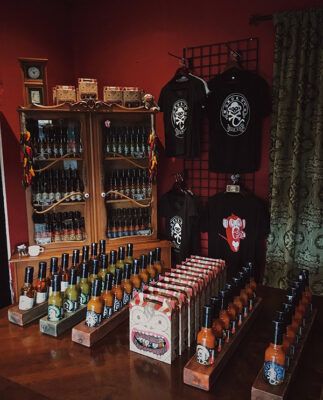 Get ready for a spicy tasting of their delicious products, while learning about ingredients, process and the idea behind each bottle. Learn how a small business operates in Costa Rica and take home a sample of true tropical hotness.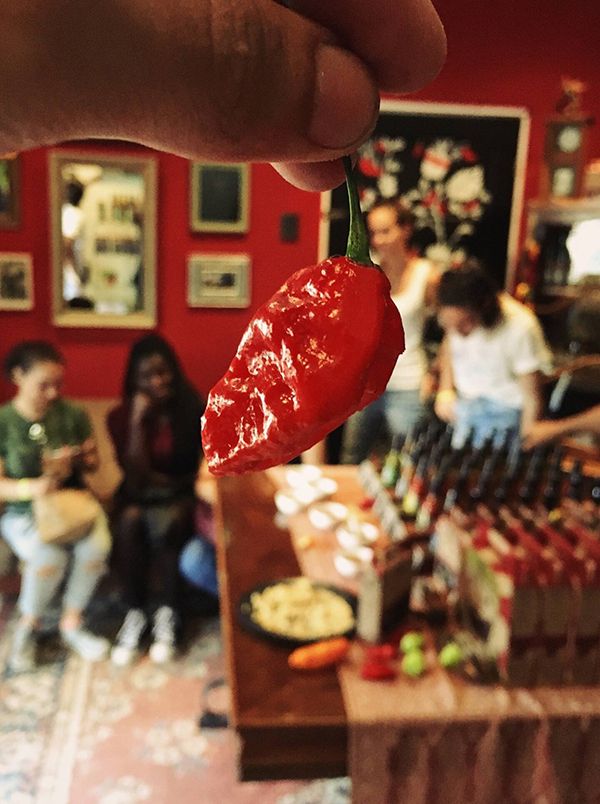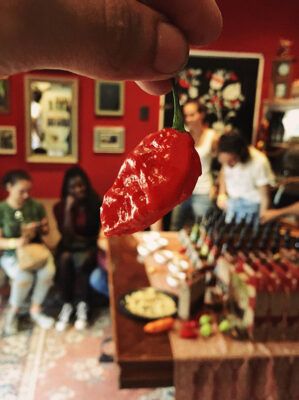 -English or Spanish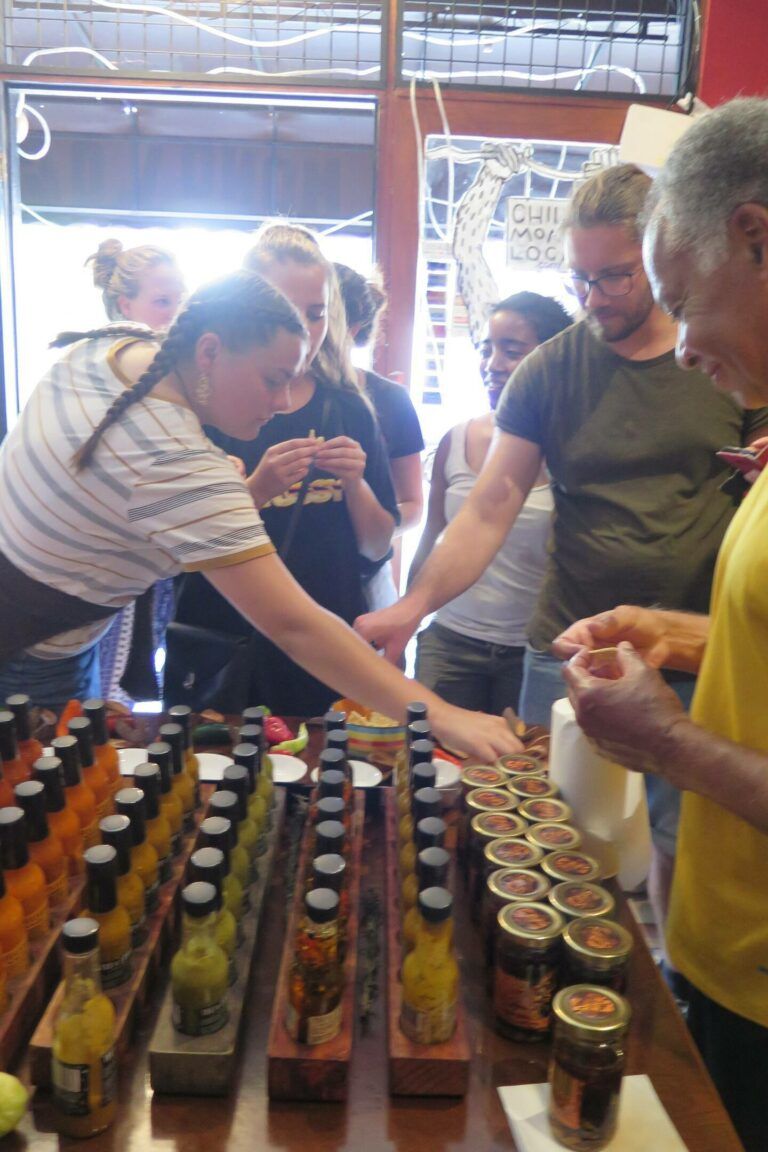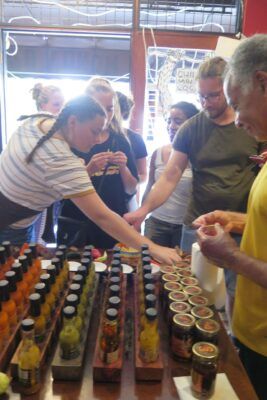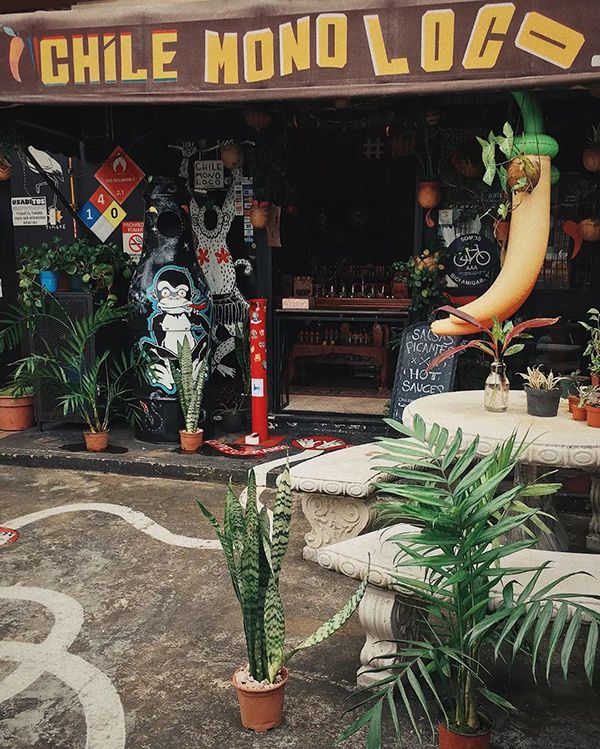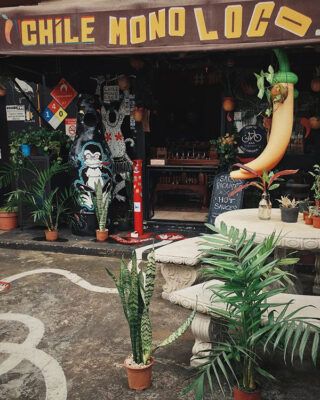 The tasting will take place at Chile Monoloco's factory and hot sauce boutique store in San Pedro, a student neighborhood very close to Universidad de Costa Rica.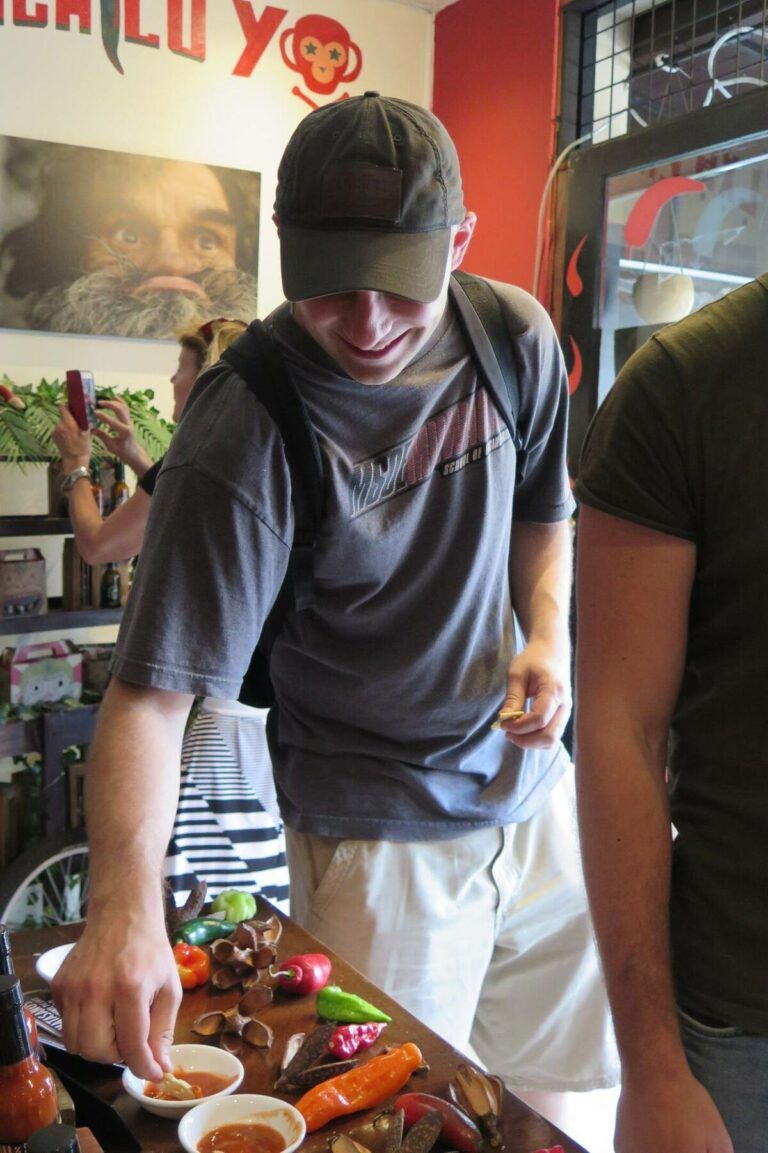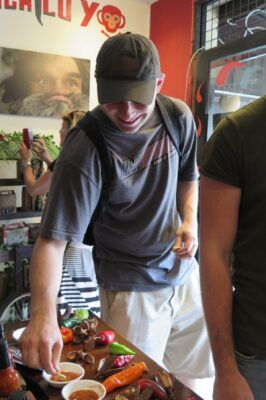 What to bring?
-Good Humor
-Adventurous Spirit
-Your favorite Spicy Antidote / Milk, Ice cream, bread, etc
-Want to trade? Bring a Hot Sauce from your country and change it by one of us!
Meet your hosts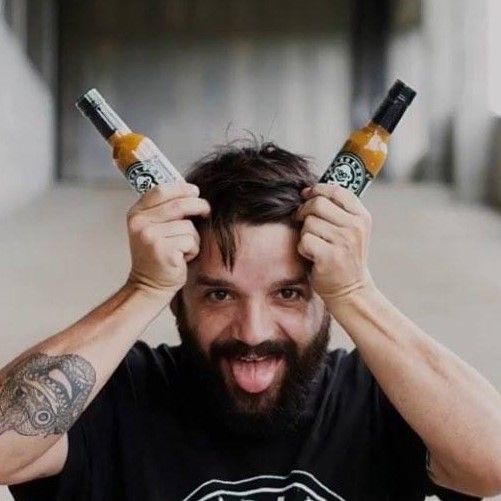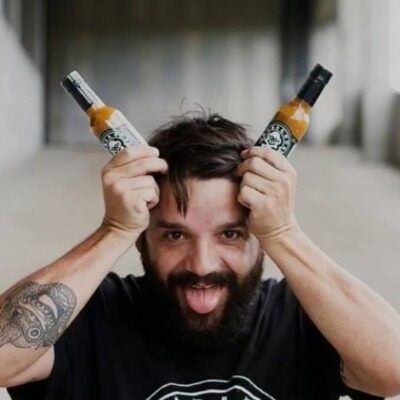 Batichango
– Pablo Jiménez
.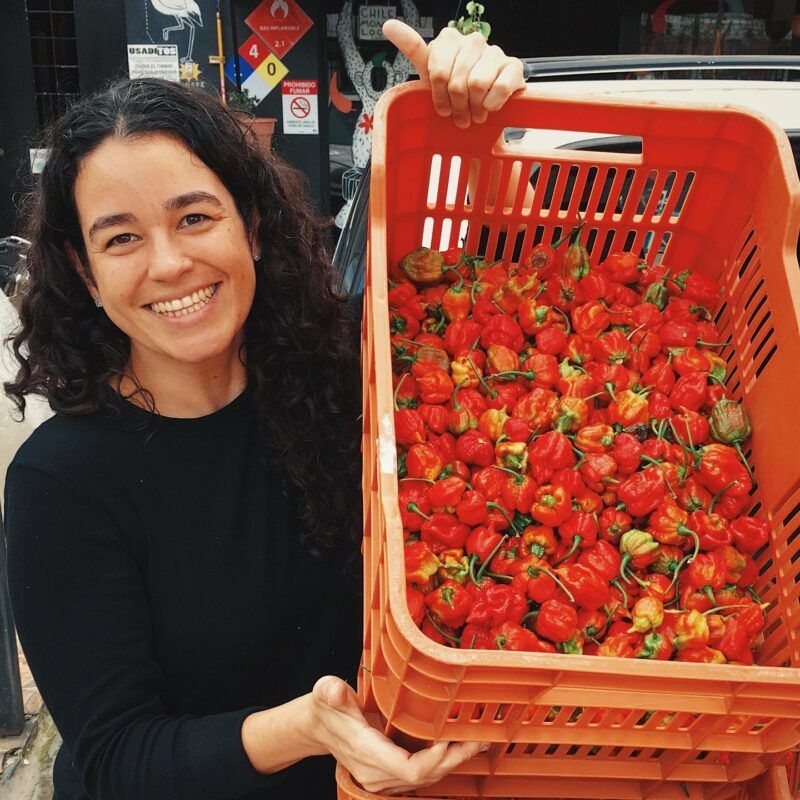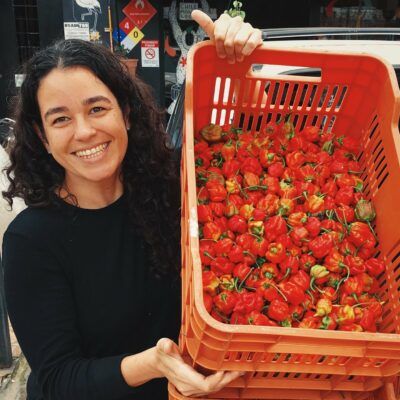 Pao
– Paola Conejo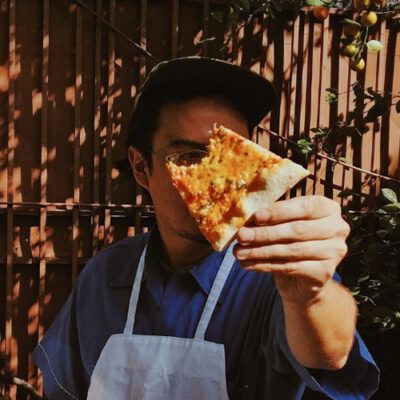 Roller Monkey
– Elider Elizondo